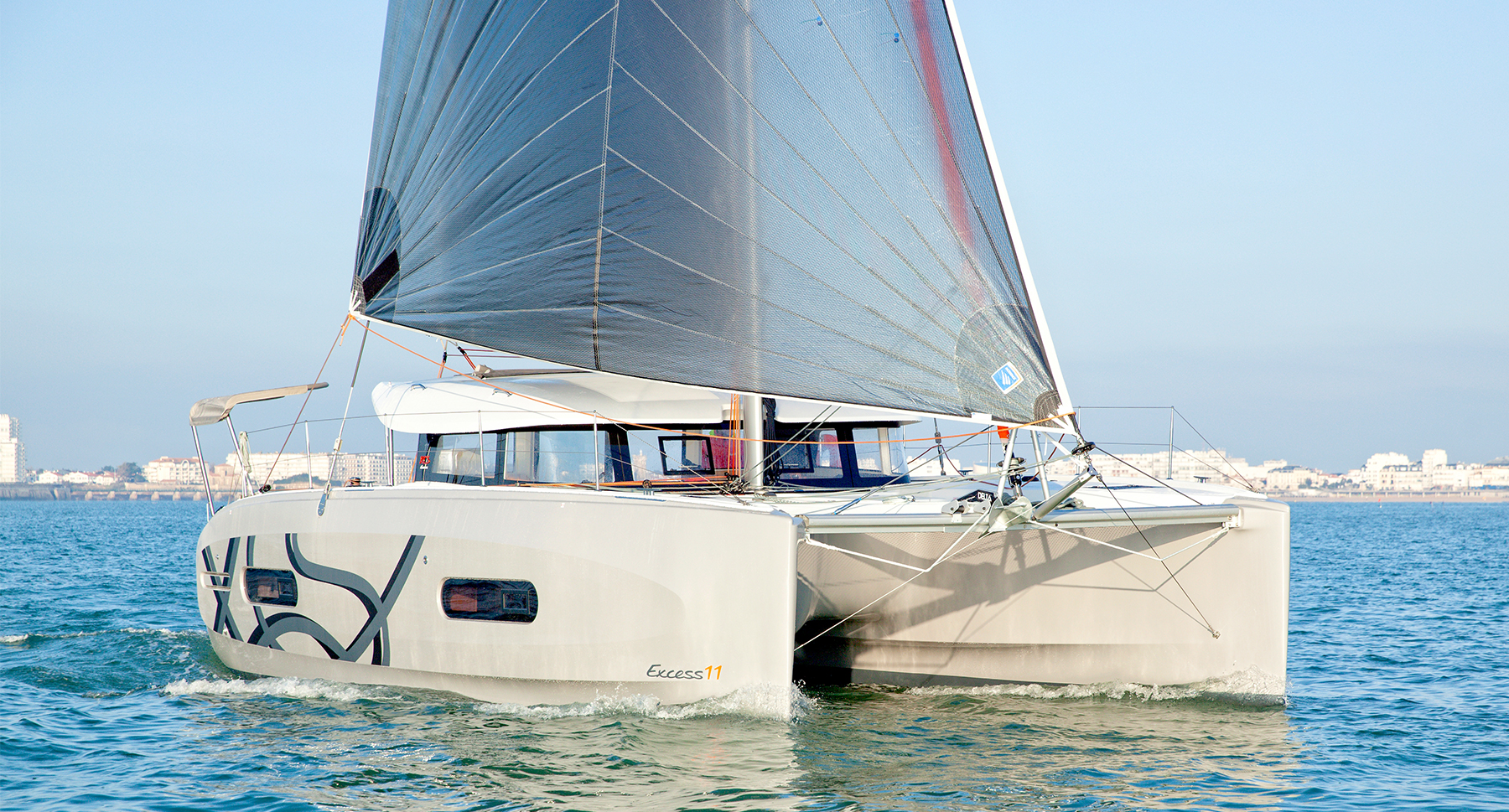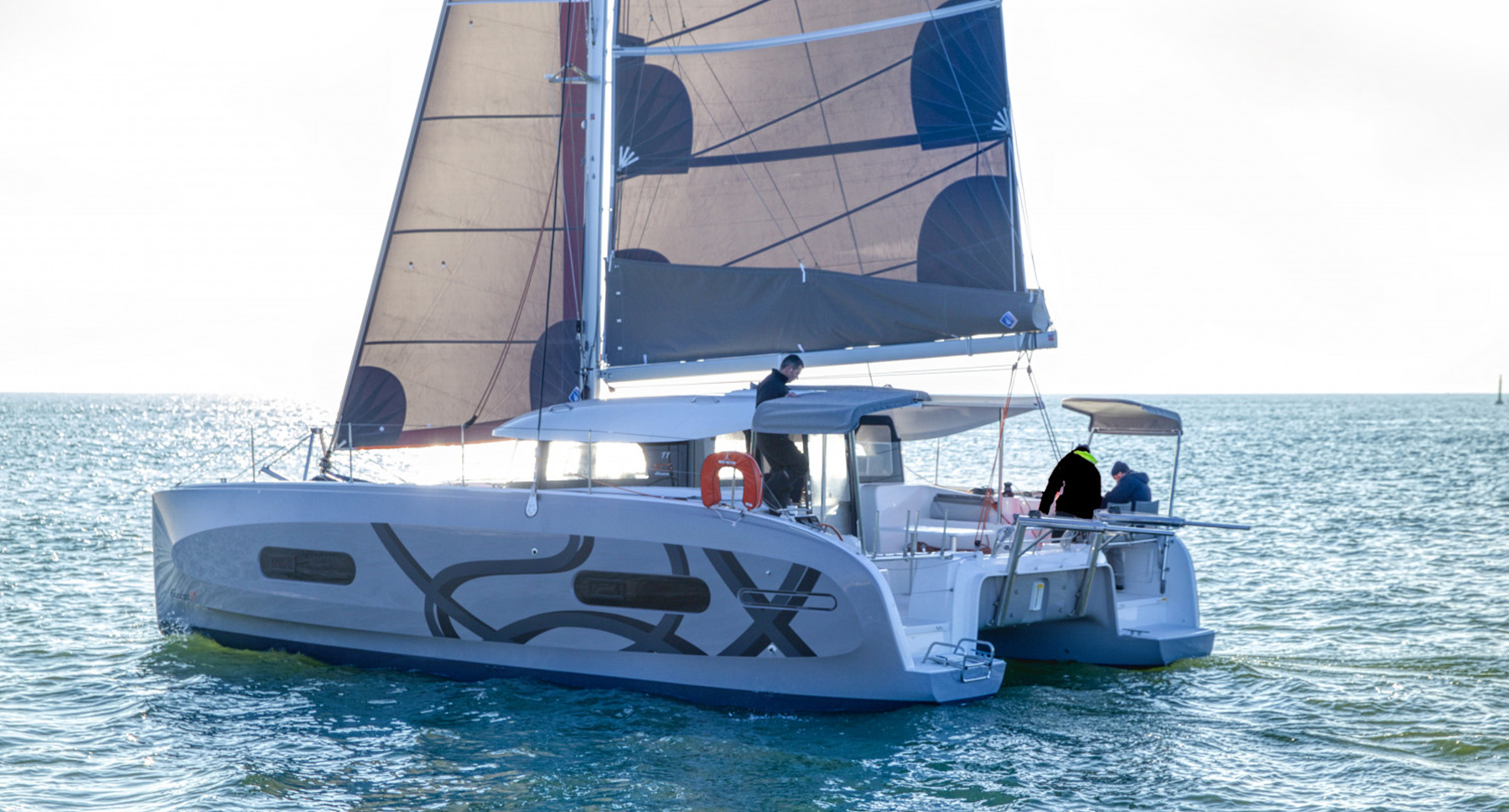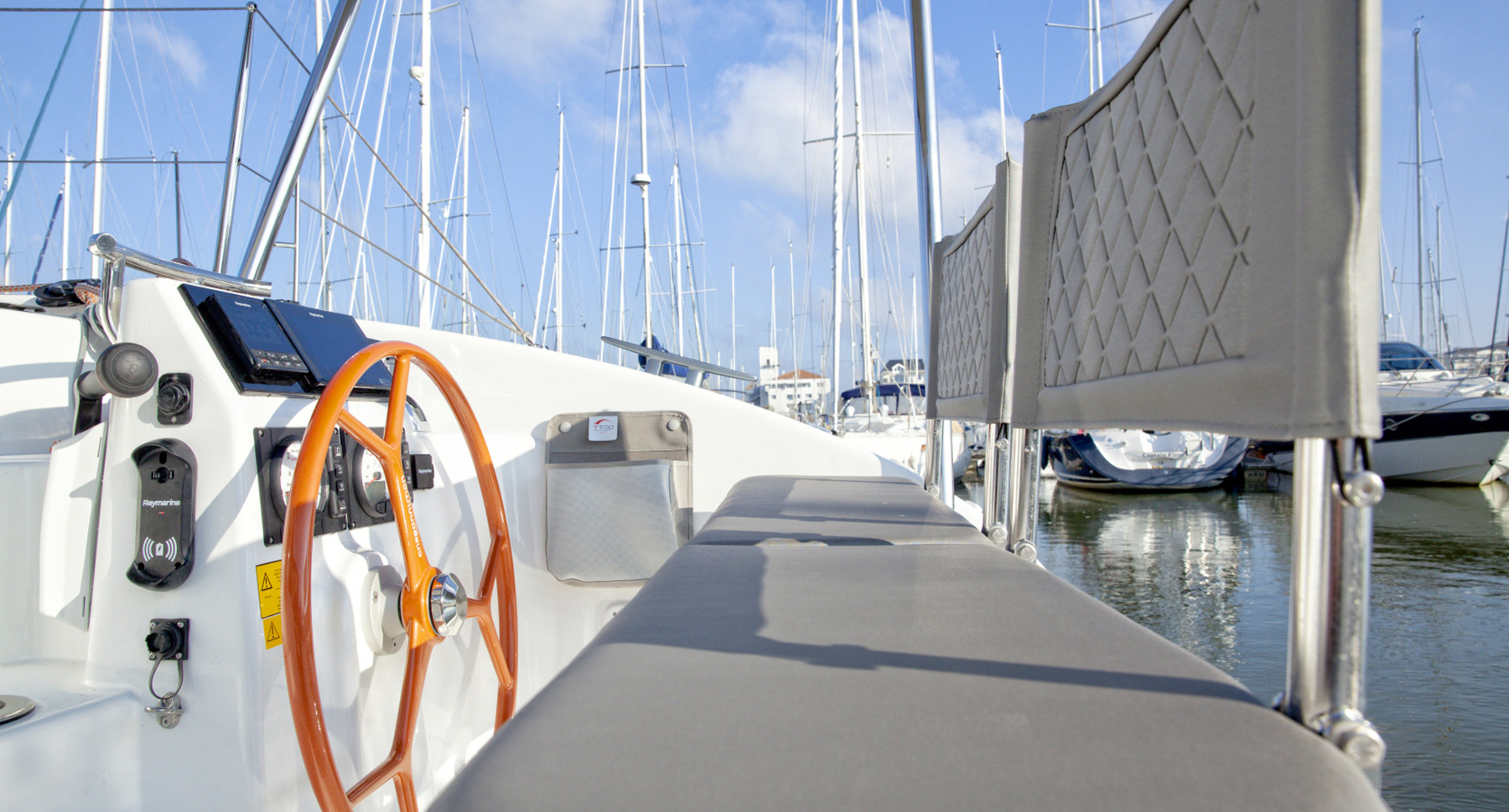 EXCESS CATAMARAN  

|

XCS11 
The XCS11 possesses an aggressive personality that breaks the norms of traditional sailing cats. Her design embodies this new philosophy, both modern and sporty. The Excess 11 is a boat with character, accomplished, balanced and distinguished: refined lines, elegant proportions, perfect balance.
LENGTH OVERALL: 37′ 2"
BEAM: 21′ 7″
DRAFT: 3′ 9″
MAST CLEARANCE: 56′ 8″
LIGHT DISPLACEMENT: 19,845 lbs
DINGY: $100/Day
Inquire On This Listing
Receive more details on this listing for sale
info@bluepacificyachting.com
Become a Blue Pacific Yachting member and be kept informed of sailing and powerboating opportunities, discounts, and the latest happenings in our world.